Learn to set up your market stall and discover the passion you have.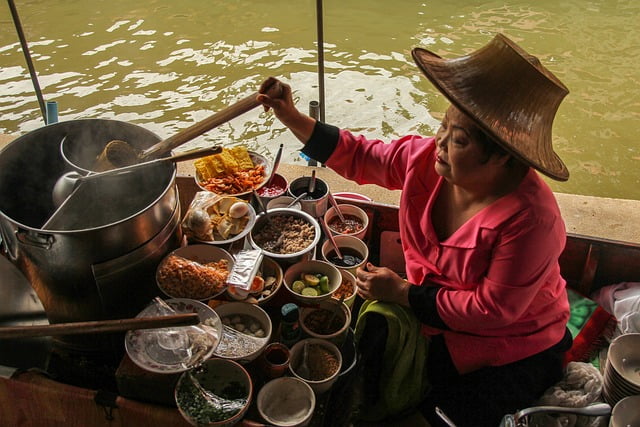 This is food served with attention to detail. Your spices, fresh herbs and all cooked fresh before you on the water… Now you can't get much better than that!
A Masterpiece from the Market!
Not all meals are healthy
but they are fun
Look to our past for a modern take
Do what you love, or what is to hand…
Planning is the difference between success and failure
Not all seasons are equal, do you know yours?